What should you do if the screen on your phone breaks?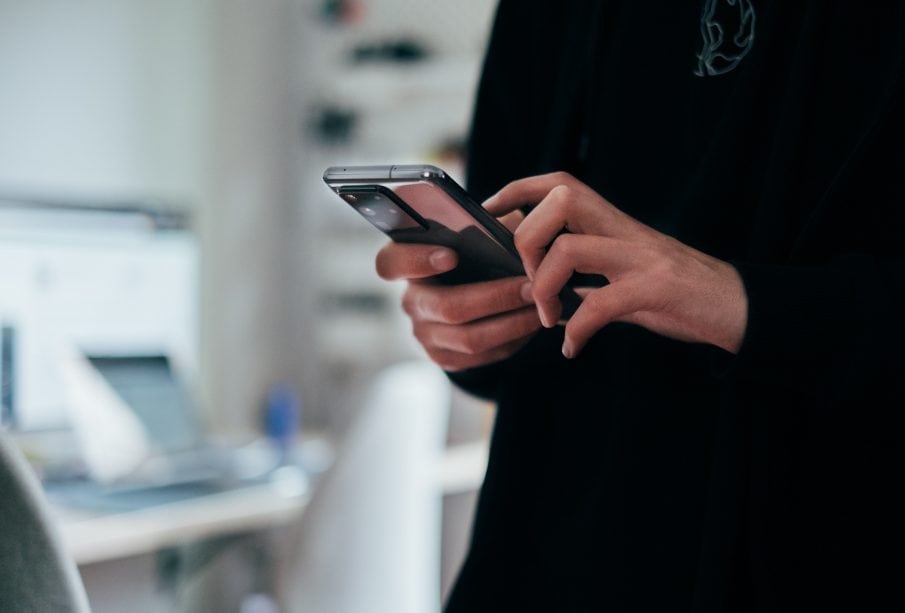 The latest smartphones offer great opportunities, but due to their sophistication they are becoming increasingly fragile devices. Many people do not like to part with them, even during sports, travel or a visit to the bathroom, so smartphones are exposed to mechanical damage all the time.
What to do in case of damage to the phone?
Modern LCD displays and touch panels are the parts of the phone that are most susceptible to damage. The delicate screens can be easily scratched – even by keys thrown loosely into a backpack. It can also happen that a smartphone slips out of your pocket, falls down and the glass breaks on contact with a hard surface. A cracked screen usually makes the phone unsuitable for comfortable use, sometimes even putting it out of play altogether. Cracks can make it difficult to read messages, also the display may not respond to touch in all places. The solution to this problem is to replace the damaged screen.
The most convenient way to repair your phone is to use the warranty that your device is covered by. However, if the warranty period has expired, you can either go to an authorized service center or opt to replace the screen yourself. In case of using the service centre, you have to be prepared for higher costs that usually include the price of repair and new parts. You can partially reduce these amounts by purchasing a set of replacement parts dedicated to a particular model on your own. Remember that mounting a screen by yourself is fraught with risk, especially if you have no experience in this field. If you are interested in displays for phones, make sure that you buy high-quality and brand new replacement parts, which will provide a wide viewing angle and good color reproduction. The type of glass is also important, as it should ensure the sensitivity of the touch panel. It is advisable to buy from a store where the parts are covered by a guarantee.
Quick Phone Diagnosis
After your phone has been dropped, you can make a quick assessment of its condition. If the screen responds to touch, it is a sign that only the broken glass or the glass put on the display will need to be repaired. If the screen does not respond to touch, it means that in addition to the glass, the digitizer – the part of the phone responsible for detecting finger touch – needs to be replaced. If nothing is displayed on the screen, it can mean serious damage and result in the replacement of all components: glass, digitizer and display.
How to prevent damage?
There are a few ways to minimize the damage to your phone or reduce the cost of its eventual repair. If you use expensive equipment, you can decide to buy insurance for your smartphone against theft and accidents. Most often, such insurance can be taken out between 30 and 90 days from the date of purchase of the phone and last for between one and three years. It is worth checking different offers, because some companies provide the option of insuring only the display, which may be a good option for older models of smartphones
For much cheaper, but still practical ways, purchase a suitable case or case for your phone. Ideally, the case should have slightly protruding edges to protect the camera and screen from scratches and breakage if the phone falls. Tempered glass or a protective film for the screen may also prove useful.
Main photo: Jonas Leupe/unsplash.com