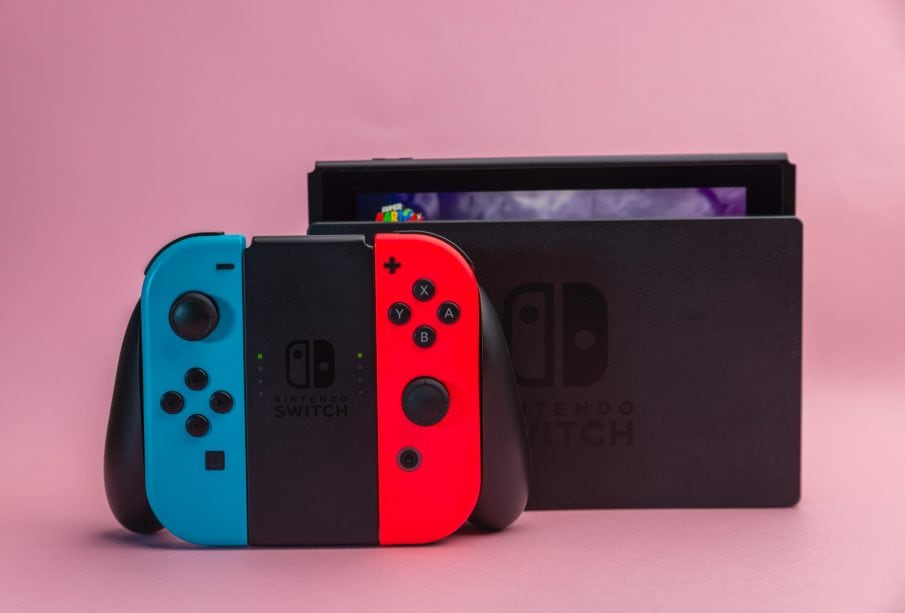 Nintendo Switch is a portable console that many gamers around the world have come to love because of its compactness and capabilities. Are you looking for the best games to spend every free evening with? Check out the following ranking of titles worth recommending.
What is the Nintendo Switch?
Switch is a portable gaming console by Nintendo. This console definitely stands out among other devices of its kind. It consists primarily of the console itself and the controllers plugged into it. It is also equipped with a special docking station. Thanks to this element, the console can be used both as a portable source of entertainment and as a gadget that is used together with a TV, along the lines of classic game consoles.
Games that are produced by Nintendo are available only on the brand's products, and as a result, many people choose to buy this equipment just to play them. Selected titles are stored in the device's memory or on microSD memory cards.
What titles on Nintendo Switch are worth paying attention to? Ranking the best of them
Games that are worth playing on the Nintendo Switch are mainly productions from the platform or racing genre. Below are those of them that we considered the most interesting.
1. The Legend of Zelda: Breath of the Wild
This blockbuster title is undoubtedly the best production that has been released for the platform. It is a game from the beloved by many series The Legend of Zelda. In it we have to deal with an open world, in which a lot of adventures await us. This adventure game collected ratings with an average of 9.7/10, so you can easily imagine how polished it was.
2. Super Mario Odyssey
Nintendo knows well what it has won the hearts of its fans with. A plumber named Mario is probably associated with every gamer. No wonder the company decided to continue the series by creating Super Mario Odyssey. It is a 3D platform game, where the player's adventures take place in an open world. During the course of the game, we explore a variety of locations, collect items, as well as fight against enemies, in other words, we do everything that gamers love the most.
3. Animal Crossing: New Horizons
The list also could not miss a game that has been on everyone's tongues for some time, namely Animal Crossing. This is a great installment in the series of life simulators, in which the player finds himself on a fairy-tale island, where the inhabitants are only human-like animals. Time passing in the game coincides with real time, making it a very peaceful title. In the game you can grow crops, fish or make more items from the components you acquire, and best of all – do it together with friends.
4. Doom
This is not, of course, a title designed only for this platform, but, as it definitely stands out among the others, we decided to mention it. Doom is, of course, a first-person, extremely dynamic and somewhat dark shooter, in which we defeat hordes of demons. The game certainly deserves the attention of FPS lovers.
5. Dark Souls Remastered
Another classic that can be played on an inconspicuous console such as the Nintendo Switch. This is a refreshed version of the extremely well-known RPG, in which we have to deal with huge opportunities for the development of the hero we play. During the gameplay, we have to face enemies that are difficult to defeat, defending ourselves with spells or equipment from our inventory.
main photo: pexels.com/Michael Adeleye