The most interesting gaming gadgets for gamers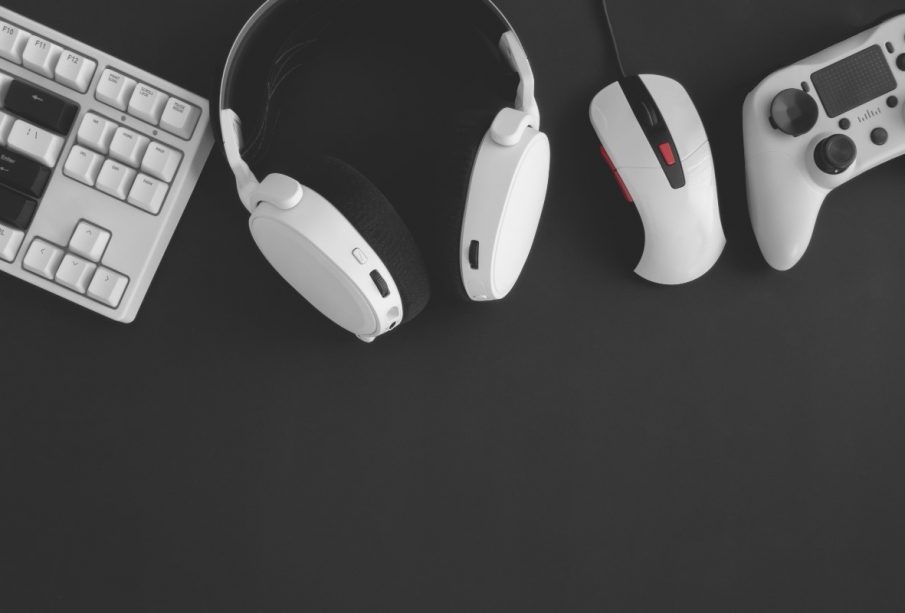 In addition to gaming accessories such as a steering wheel, PAD, mouse and headphones, every gamer has their favorite gadgets. If gaming is your passion, make sure you are surrounded by stylish gadgets to highlight your individuality and passion
Mugs for gamers
A favorite mug is one of the basic gadgets that every gamer has. A special gaming fan mug is a great gadget that will emphasize your individuality. It can have an interesting grip in the form of a PAD, so that you can feel the buttons under your fingers all the time, while drinking coffee, tea or any other drink. The accuracy of manufacturing makes it difficult to distinguish the ear from the real equipment with the naked eye. There are also mugs with two console-shaped ears, which look like a trophy. However, a hit among gamers is the XBOX color-changing mug. Its color changes after being filled with hot water, and the material is made of ceramics. The product was created under Microsoft license. All mugs for gamers are made of porcelain, which makes them durable and safe for health. If you want your gaming station to be equipped in every detail, it cannot lack a stylish mug.
Head pillow – console
The head pillow resembling a console is not only a gadget that will decorate your room, but also a practical element. The durable cover and at the same time comfortable insert will make you relax after fierce fights. The shape and the buttons on the cover deceptively resemble a real console. The player cushion is available in several colors, so you can match it with the color scheme of your interior. You can also have your name embroidered on the cushion cover in upper and lower case letters to suit your taste. If you have an armchair with a high back, a cushion in the form of a headrest will be great for playing games and relaxing. Such a model provides comfort during many hours spent in front of the computer, because it reduces tension in the neck muscles, which are the most common cause of pain.
Pen in the shape of a joystick
This is another popular gadget among game fans. This model will emphasize your personality and love for games. An interesting colouring and a mini PAD at the end of the pen make writing down information more pleasant. Interesting colors and handy shape assure comfort during usage. The high-quality refill prevents the ink from smearing, which can sometimes be a problem. The ball pen with mini joystick is also a great gift gadget for game lover. This item complements other gaming gadgets
Gamer bowl in the shape of a console
The bowl inspired by the console controller is one of the most popular gadgets for the players. Made of high quality black porcelain it will make your breakfasts, lunches and dinners even tastier. The bowl has an interesting shape of handles in the form of a pad, making it a perfect addition to the gadget collection of a gaming enthusiast. Thanks to the accurately reproduced shapes, even during meals you will feel as if you were holding a game console in your hands. Together with the mug it is a great set, which should be included in every gamer's equipment.
Wiper – GAME
Another noteworthy item is a doormat in the shape of a PAD controller. The coconut fibres it is made of are resistant to damage, and at the same time perfectly clean the soles. The shape is modelled on the PAD controller. This doormat will signal to your guests that you are a fan of games. Rectangular rugs are also available with a PAD motif on them, referring to a series of gadgets for gamers. Such models are also made of eco-friendly coconut fiber. Durability and comfort of use will make this gadget can serve in your home for many years.
Gaming gadgets are becoming more and more popular, because they emphasize the individual character of each player. If you also belong to this group, make "your command center" stand out from the rest.