BOS: The Best Core Banking Software for Your Business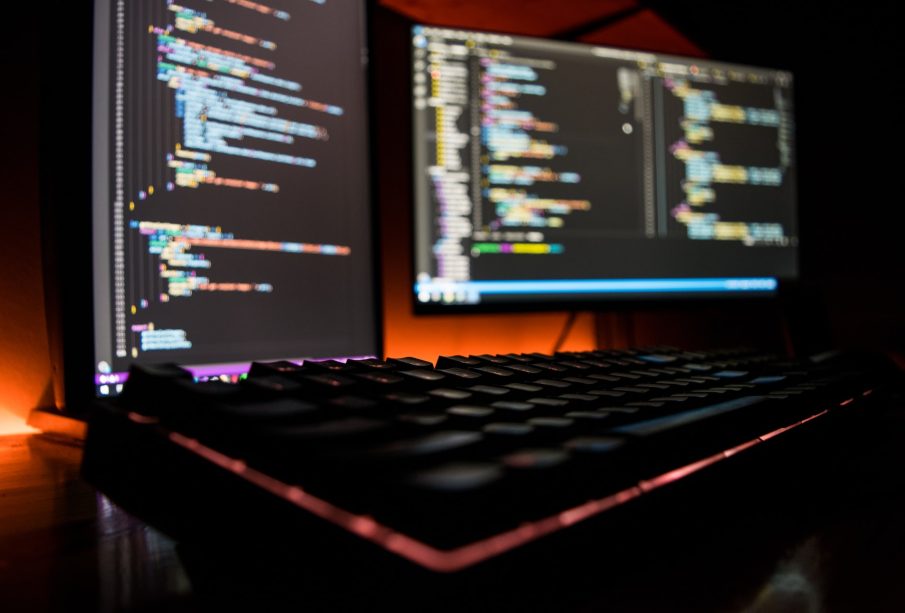 Core banking software (CBS) is a system that enables banks and other financial institutions to process transactions and manage customer accounts. It is the heart of a bank's operations, allowing it to provide services such as deposits, withdrawals, loans, and transfers. CBS systems are typically complex and expensive, but they are essential for any institution that wants to offer modern banking services.
It allows you to do just about everything related to your business from one place. You can create and manage your customers, handle cash flow, track inventory, and even handle your payroll without leaving the app. And if your business uses multiple bank accounts or credit cards, you can use the software to access all of them in one place, too. 
How is BOS the Best Core Banking Software for Your Business?
BOS, i.e., Banking Operation System is the best core software for your business because it is highly customizable, user-friendly, and offers a wide range of features. With this, you can easily tailor the operating system to fit your specific business needs. This operating system is extremely easy to use, thanks to its intuitive interface. It provides you with an all-in-one platform that gives you a full spectrum of services and features. This means, that not only will you have your core software to help your company run smoothly, but also other components and modules that are critical in ensuring your success.
There are many reasons why it is considered the best program for your enterprise. These are:
It is easy to use and understand, even for those with no prior experience. 
It is highly customizable, so you can tailor it to fit the specific needs of your enterprise. 
It offers a wide range of features, including loans and credit products, and international payments. 
It includes additional modules and components that complement and enhance your corporation's performance.
It has a wide range of add-ons available, such as online banking, online trading, and online money transfers.
Data analytics can provide insight into customer spending habits, which allows banks to optimize products and services based on what they see as most valuable. Data mining also allows banks to identify fraud trends and respond quickly before the money is lost.
Offering modern conveniences such as remote check deposit capability helps reduce lines at branches while improving the customer experience (and efficiency!).
Two-way biometric authentication not only strengthens the login process, but also helps provide enhanced security for accounts accessed through other devices.
It allows up to four people to log in at the same time. In addition, there is 24/7 customer service available via live chat and email, through which you can get answers to any questions that might arise during your day-to-day operations. 
Finally, BOS has been designed to make managing your company's finances quick and efficient by providing reports about cash flow, accounting records, and bank reconciliation statements, which you can generate based on your current needs by selecting from the report wizard.
If you're looking for a reliable and comprehensive core software solution, BOS is the right choice for your business. It offers a wide range of features and capabilities, plus it's easy to use and customize. With BOS, you'll be able to streamline your banking operations and improve efficiency. Have a look here to know more about this.
main photo: unsplash.com/Fotis Fotopoulos