When will GTA VI be released?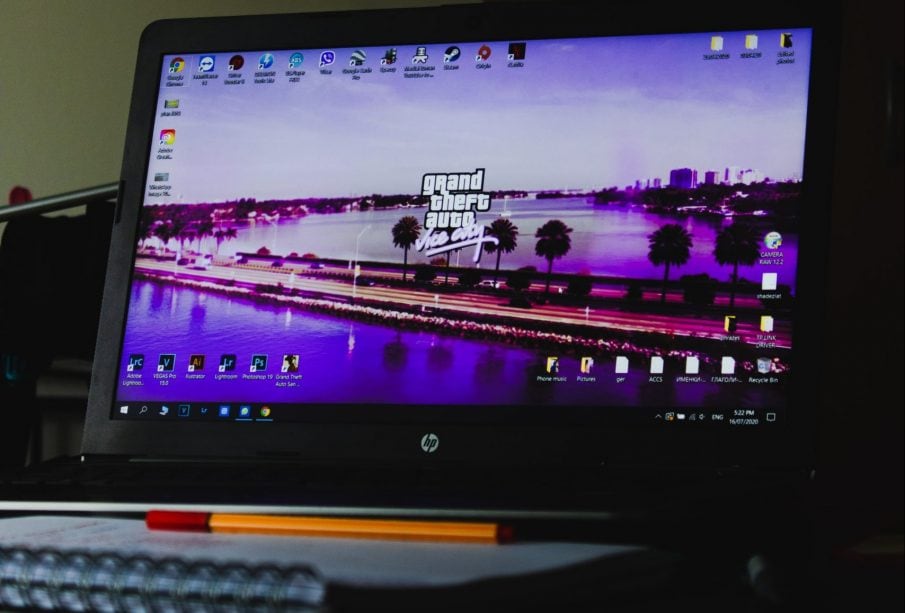 Rockstar has gotten us used to releasing a new Grand Theft Auto installment on average every four/five years. Meanwhile, it's been eight years since we got a sequel to GTA V.
In the meantime we got in return the wonderful Red Dead Redemption 2, but it can hardly be called a compromise. So when can we expect a new installment of the famous "Big Car Thief"?
Premiere only in 2025
The Internet is full of rumors about the expected release of GTA VI. There are even fan reworks from different parts of the world, which would prove that some players in India or Japan already have access to the new installment. Unfortunately, but this is fake news. For the next production of Rockstar studio we will have to wait, probably a few years.
A man named Tom Henderson, who publishes the so-called controlled leaks (earlier he referred to, for example, elements of gameplay in Battlefield 2042), has recently informed in his video on YouTube channel that GTA VI will premiere only in 2025.
Will the main character be a woman?
Interestingly, Henderson announced that the latest installment will be set in modern times, and not in the 1980s, as suggested by a significant number of portals. The reasoning behind this is that it will be much easier for developers to release additional content online, where the reality of the 1980s would limit that freedom. This seems quite reasonable, after all, GTA Online generates a significant portion of Rockstar's revenue.
Henderson also brought up the issue of map sizes. In his opinion, they won't be that big at all. They are supposed to be smaller in size, but much more dynamic. This is supposed to change with gradually released DLC. There is also a theory according to which in GTA VI we will play a woman as the main character. It will be the first such case in the history of the series.
Of course, this is just another leak that can not be confirmed in any way. The past, however, shows that Henderson is not used to being wrong. If it turns out to be true, we still have "only" three years left until the new GTA.
main photo: trenchophotography/unsplash.com