What to do to sell an old console?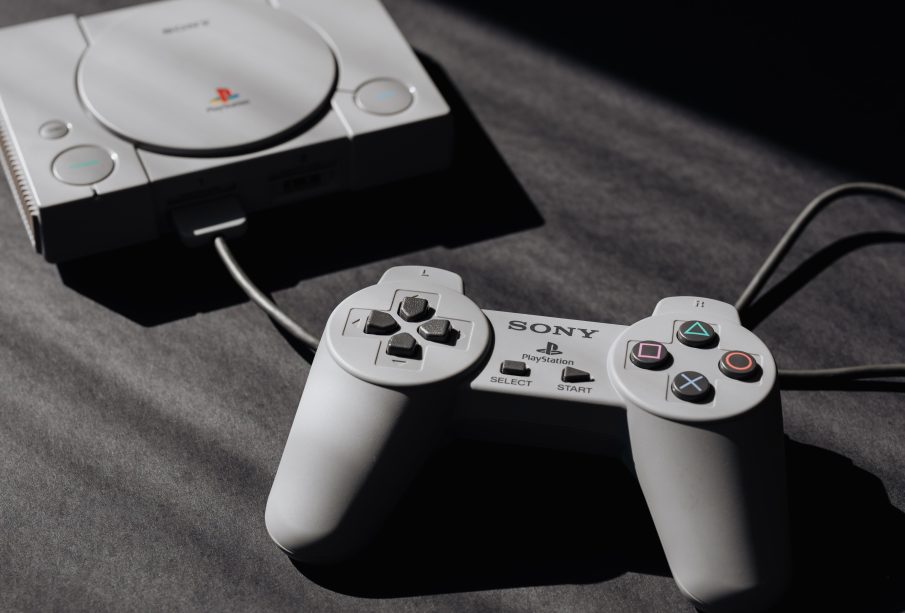 Newer and newer models of consoles are being released on the market, and as a result, many people intend to replace their older devices with the most modern ones. The question arises, however, what to do with an old console? How and where to sell it?
How to prepare the console for sale?
Before we get down to the actual sale, first of all, it is worth making sure that we do not lose the data stored on the device or that it does not go to the next owner. As every console user knows, games, saves, as well as contacts to our friends or conversations held with them are stored on them. It is therefore advisable to prepare the console properly for sale through a few simple steps.
Copying games
New generation consoles have backward compatibility, so most of the titles you know well from, for example, PlayStation 4 can also be played on PlayStation 5. Therefore, it is worth saving some productions in order to continue playing on a newer console model. Connecting an external drive to the console allows you to copy those games to which you still want to return.
This is done through the console settings, where you should find the "Storage" or "Mass storage" option. From this level we can transfer or copy the game to the connected drive.
Creating a copy of the saves
It is very important to transfer or save not only the title itself, but also what we have already achieved in it so far. It is therefore also an important task to create a copy of the game's saves. In the case of Xbox One, we are dealing with the Xbox Live service, which automatically creates them in the cloud. As for PlayStation, the PlayStation Plus service available on the platform also allows you to make a backup. Moreover, in the case of PlayStation 4, it is possible to save data on a flash drive, for example.
Factory settings
After completing the previous steps, it is possible to restore the device to factory settings. By performing this procedure, we make the console after turning it on as if no one had used it before. Our data will disappear, as well as any files we stored on it. For both PlayStation and Xbox, this is done through the device's settings. Significantly, it is not uncommon for it to take up to several hours to restore factory settings.
Visual preparation of the device
Wanting to sell a console, it is also worth taking care of its appearance. This involves cleaning the equipment so that its future owner is satisfied with the purchase. The proper appearance of the device also helps increase the chances that someone will buy it back from us. It is therefore advisable to equip ourselves with special wipes or a microfiber cloth with which we can safely vacuum it.
How to sell the console?
If we have already taken care of the equipment itself, we should prepare to sell it. Consoles are easiest to sell over the Internet, so it is essential to take good quality photos, where the equipment looks neat and any defects are visible. Then we choose the platform through which we will sell it, such as Allegro or Facebook Marketplace, and create an auction or a post in which we describe in detail what condition the device is in. Then all that's left is to find a willing seller and conduct the actual transaction. Another option is to take the equipment to a consignment store or a used electronics store.
main photo: pexels.com/Karolina Grabowska