Tournament in FIFA 21 – how to organize it?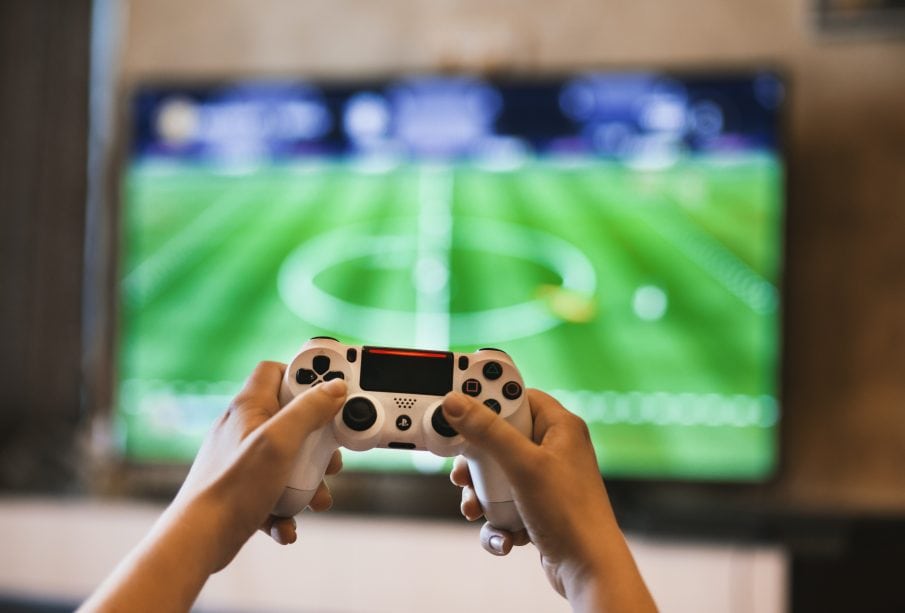 FIFA is one of the most popular soccer simulators not only in Poland, but also around the world. Every year the game has more and more fans. 
The result is the dynamic development of e-sports – high salaries, huge tournaments, more and more players and a number of avid fans. Would you also like to organize your tournament in FIFA 21 and are wondering how to do it? We come to your aid!
FIFA 21 – a dream game for every football lover
FIFA 21 is a soccer video game from EA Sports, which has already made its way to the computers and consoles of lovers of the sport. It is worth noting that this is the 28th part of the FIFA football series. Its release took place on October 9, 2020. 
The production is available for numerous platforms. Users can enjoy it via PlayStation, Xbox One or Nintendo Switch consoles. It can also be played unhindered using a computer. FIFA 21, as with previous editions, offers its users as many as a dozen interesting gameplay options. Significant changes can be seen going to the so-called career mode.
Among other things, transfer options have been expanded, making the game much more colorful and interesting, especially in terms of determining the composition of teams. This allows users to feel as if they were really managing some kind of sports club, and after all, that's exactly what it's all about. The much richer match statistics, the developed Volta mode and the gameplay mechanics themselves also deserve huge praise.
How to organize a FIFA 21 tournament?
Would you like to organize a FIFA 21 tournament, but don't know how to do it? Here's a quick guide to help you deal with this problem. 
First, go to the Tournaments tab, press the (+) button and select the option to create a new tournament. Staying on the same screen, swipe to the right and go to the Format tab. The user panel will help you through the next steps – you'll be able to configure everything according to your preferences. 
FIFA 21 – build your dream team
FIFA 21 is a new installment of soccer simulators that boasts an extremely wide fan base. Although the title is mainly based on previous editions, it offers its users much more possibilities. Now players not only have the opportunity to build their team or try their hand at ranking games, but also have the chance to test themselves in street games in the VOLTA FOOTBALL mode. 
In the latest installment of FIFA, users can find such modes as Champions League mode, street mode and career mode, among others, in which a number of novelties have been incorporated. One of them is interactive simulation, which allows you to watch the simulation and take direct control of the players.
FIFA 21 tournament on PC – is it possible?
Many players wonder if it is possible to organize a tournament on the PC. As much as possible! Here are the hardware requirements. As long as your computer meets them, nothing prevents you from organizing a tournament and enjoying the other possibilities of the FIFA 21 game.
Operating system: Windows 7/ 8/1/ 10 64 bit;

Processor: Intel Core i3-6100 3.7 GHz / AMD Athlon X4 880K 4.0 GHz;

Graphics card: GeForce GTX 660 2 GB / Radeon HD 7850 or better;

RAM: 8 GB;

Disk space: 50 GB or more.
main photo: pexels.com/EVG Kowalievska