How to fire up old PC games? We suggest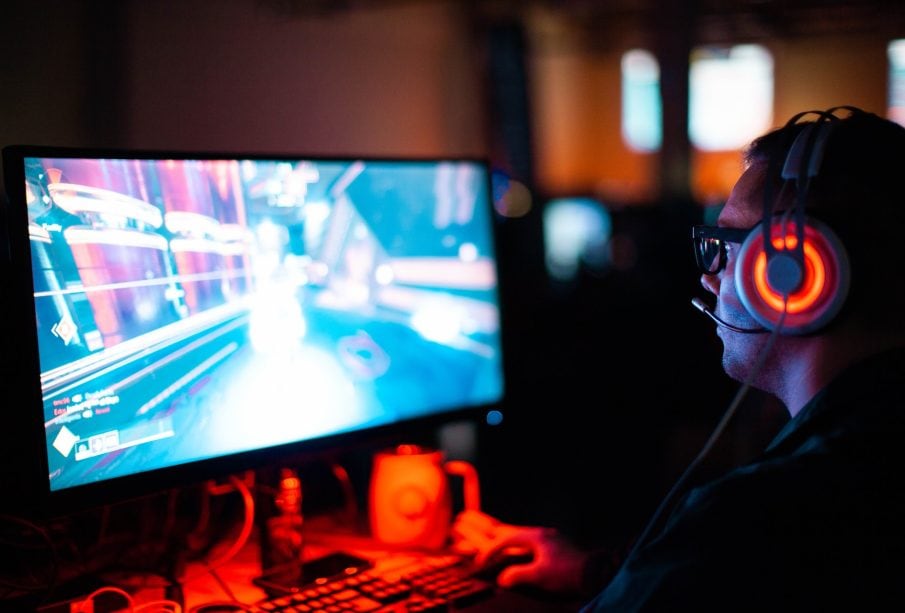 Although more and more new and advanced games are being developed, sometimes we want to revisit older titles that were our favorites a few years ago. Increasingly, however, there is a situation where a game is so old that increasingly newer technological platforms are simply unable to run it. However, there are several ways to prevent this.
External CD drive
Many older games can still be found in the form of discs, mostly already used. The price for such boxed collections is rising. Therefore, newer computers and laptops are unlikely to have drives anymore. This is where external CD drives, which can be connected to the device via a USB cable, come to the rescue. This allows you to run an old game that you have already had for years at home or freshly bought.
The irreplaceable "run as administrator" and "run in compatibility mode"
Even if you already have a drive into which you can insert a CD, your computer may still have trouble launching the game. The simplest solution to this obstacle is to run the application as administrator, which can be done quickly by pressing the right button and finding the option highlighted by the shield icon.
The second option is to look in the "properties" of the application. Here you can select run as administrator, and also change the compatibility version to an older version of Windows. For many old games, this is a good solution, after which you can already play with confidence.
Mods
Bypassing security by means of running as administrator or changing the compatibility mode in which the game is supposed to run may not be enough. This happens because many of the older games are no longer updated by their developers, busy with newer projects. This is where mods created by the community can also come to the rescue. Some of the more popular retro titles can have bug fixes and major patches to get the game up and running. Community-created mods can greatly alter the original design, as well as the mechanics of the game, allowing not only the launch itself, but also improving the game in practical and often aesthetic terms.
Steam, GOG and web browsers
When even unofficial modifications fail, some platforms, such as Steam or GOG, replenish their library on an ongoing basis with even very old games, which usually cost little.
Another way to get an outdated game up and running is to look at online browsers. On some sites you can find titles that are still playable despite their age, and without having to download them to your computer – you can play them online. This is a great idea mainly because it saves your computer's memory and the time you can spend playing the game instead of trying to run it.
DosBox emulator
The DosBox emulator is, for good measure, the ultimate solution when trying to run an old game. Some of them can't be fired up on their own, relying on simple solutions, for that DosBox is able to run games and applications that may not work properly are corrupted. Just go to the page of the emulator of your choice, select the game you are looking for, and as soon as you click on it, it should run without much trouble. 
There are many more emulators than DosBox itself, but some of them are older and are even a dozen years old. Another good emulator is also Atari800-WinPLus.
main photo: unsplash.com/Sean Do