The best apps for streaming on Twitch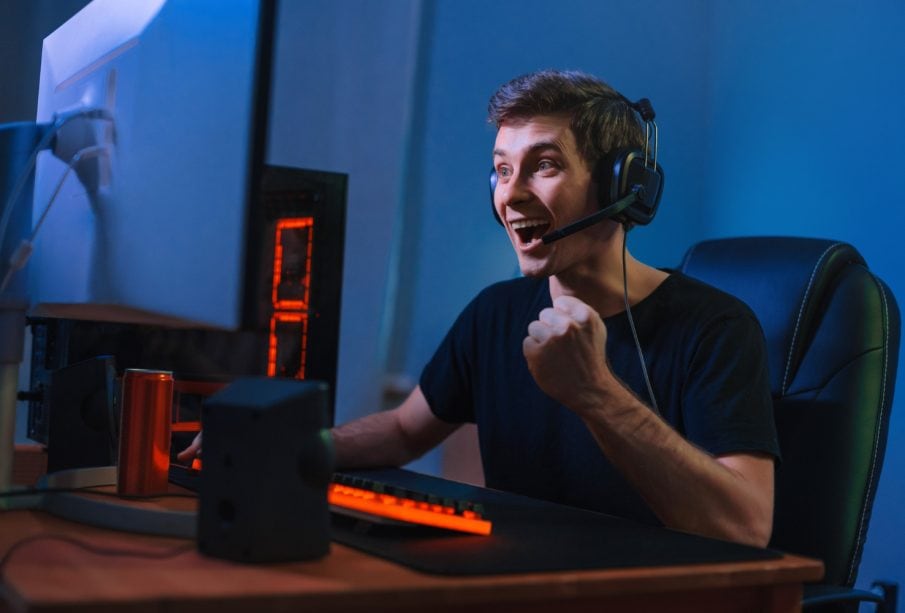 Surely you have heard about Twitch extensions or used them while watching your favorite channels. In this article we will present the most interesting of them. They will help you develop your own community
What is really behind their name and how do they work?
Every day millions of people meet on Twitch to talk and create entertainment together. Twitch is a media platform that allows you to share your passion with others through video streaming, or help others by using our knowledge and talent
Want to build real connections with an engaged audience? An interacting and eager audience is waiting for you on Twitch. Share your own dreams with others using potential offered by Twitch support extensions
Designed by developers, Twitch extensions are used by streamers on their channels for better interaction with other users. They are installed from the streamer's dashboard, configured as needed and activated on the channel. You use them while watching your favorite streams. They allow the broadcaster and viewer to have more control over the broadcast.
Extension categories
Twitch extensions add interactive features to Twitch and can be seen as follows:
Panel Extension – displays in a box below the video,
Component Extension – displays as part of the video, taking up part of the screen. Extensions can be hidden by viewers;
Overlay Ext ension – displays on top of the entire video as a transparent overlay.
Read on and decide which extension is best for you
The Twitch platform has a repository of extensions that will help you take your broadcasting quality to another level. Among them, you will also find software for mobile devices. It will allow you to connect with your viewers from anywhere.
Twitch Studio (beta) – tool recommended for beginners. It simplifies the process of configuration and ensures high quality of transmission. Allows advanced customization, including sharing audio directly in the broadcast, without the need for additional configuration. Allows you to connect an iPhone or iPad and insert an image of the device in the broadcast. Supports alerts, activity list and chat.
OBS Studio – has advanced video capture and mixing features for efficient media management. It allows you to configure an infinite number of scenes and seamlessly transition between them. You will set a shortcut for almost any type of activity. Studio Mode lets you preview scenes and sources before going live, and Multiview lets you easily monitor 8 different scenes.
Streamable OBS – allows you to send a live stream to Twitch, YouTube or Facebook. Layout Editor allows you to create a unique UI for your application by dragging and dropping software elements. The selective recording feature allows you to make selections of the sources that will appear in your live stream or recorded video. The replay player saves replays of the live stream, also allowing clips to be played back to viewers.
Lightstream Studio – dedicated to producing high quality music streams. Allows you to capture high quality audio directly in your browser without downloading files. Allows better audio setup for live streaming. You can also invite remote musicians to your stream using the Green Room feature.
OBS.Live – The ultimate add-on for OBS Studio, optimized for gaming and live streaming. Integrates Twitch, YouTube or Facebook Gaming chat directly into OBS, along with your activity feed. It gives you a free custom name for your bot. Gives you more control over how and when alerts are displayed. Developed with high performance in mind, it guarantees low CPU usage.
Get started with live video
Everything you need to know, wanting to start the fun of streaming your video, can be found in Twitch's streamer school. You'll get a strong foundation, know how to retain new viewers and understand the strategy behind creating your own brand on the platform. You'll also learn how to use the extensions available and learn tactics for operating on social media.
Create Extensions. Become a Twitch developer
If you are a developer, you can improve Twitch's performance. Start developing its extensions today.